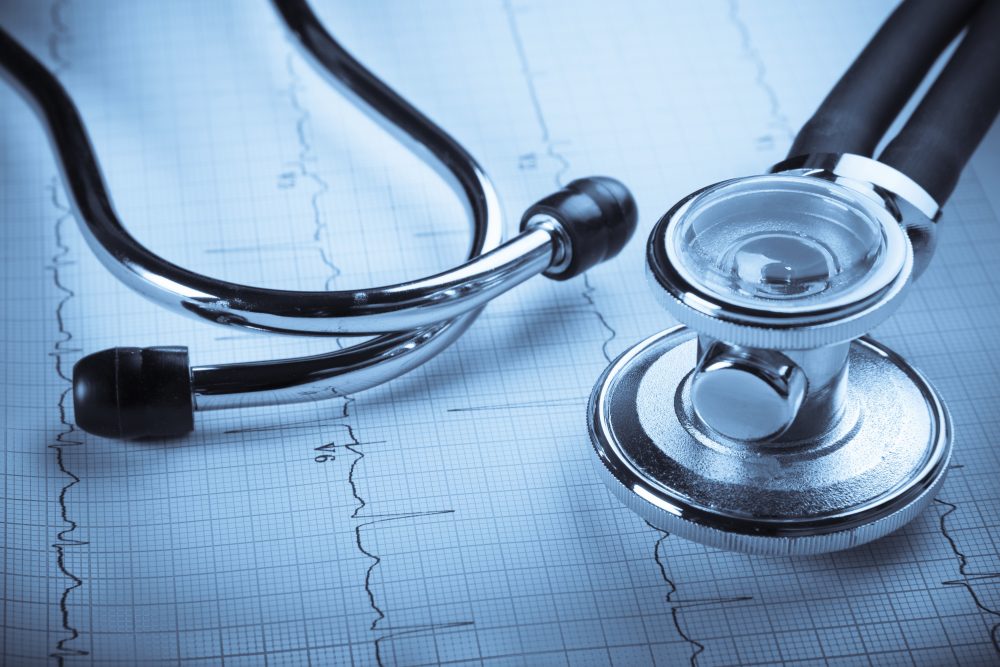 Healthcare
In the Health Care industry, GTI focuses on improving the quality of patient care. All while raising the number of patients that a care provider can service. With rapid growing technology, todays healthcare requires more than just experience. It requires a proactive way of thinking along with dedication for improving your patients quality of life. If your healthcare organization serves just your immediate community or if it extends to the other side of the globe, GTI will be able to ensure top notch quality of service.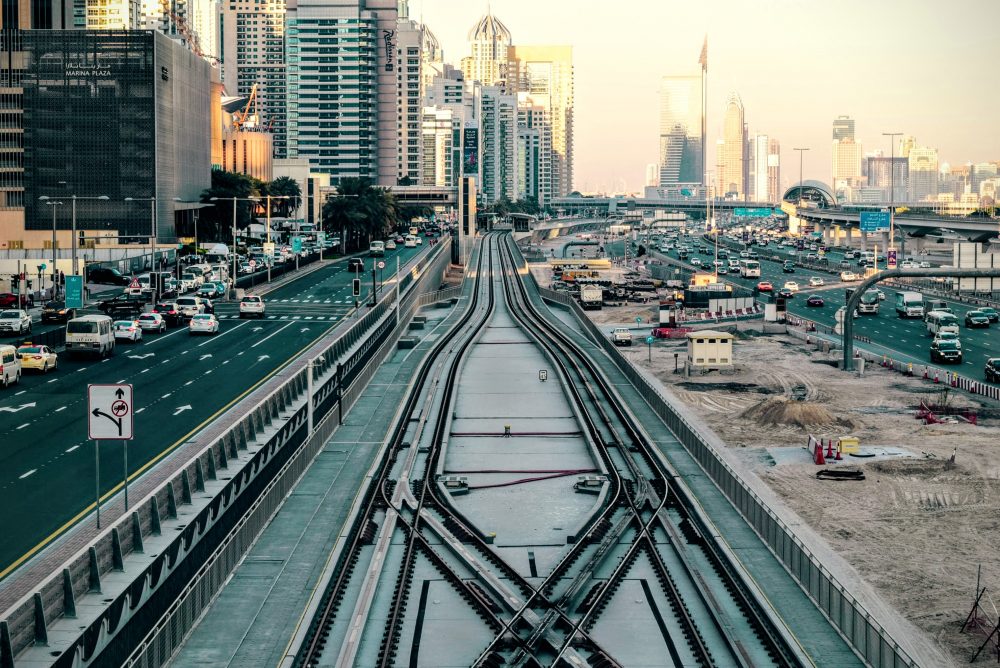 Transportation
With about 15 million vehicles sold every year in U.S.A. and 80 million worldwide, information is very critical in this fast-paced industry. Gradient Technology helps to set up and manage infrastructure that can create, process and share critical information at the right time.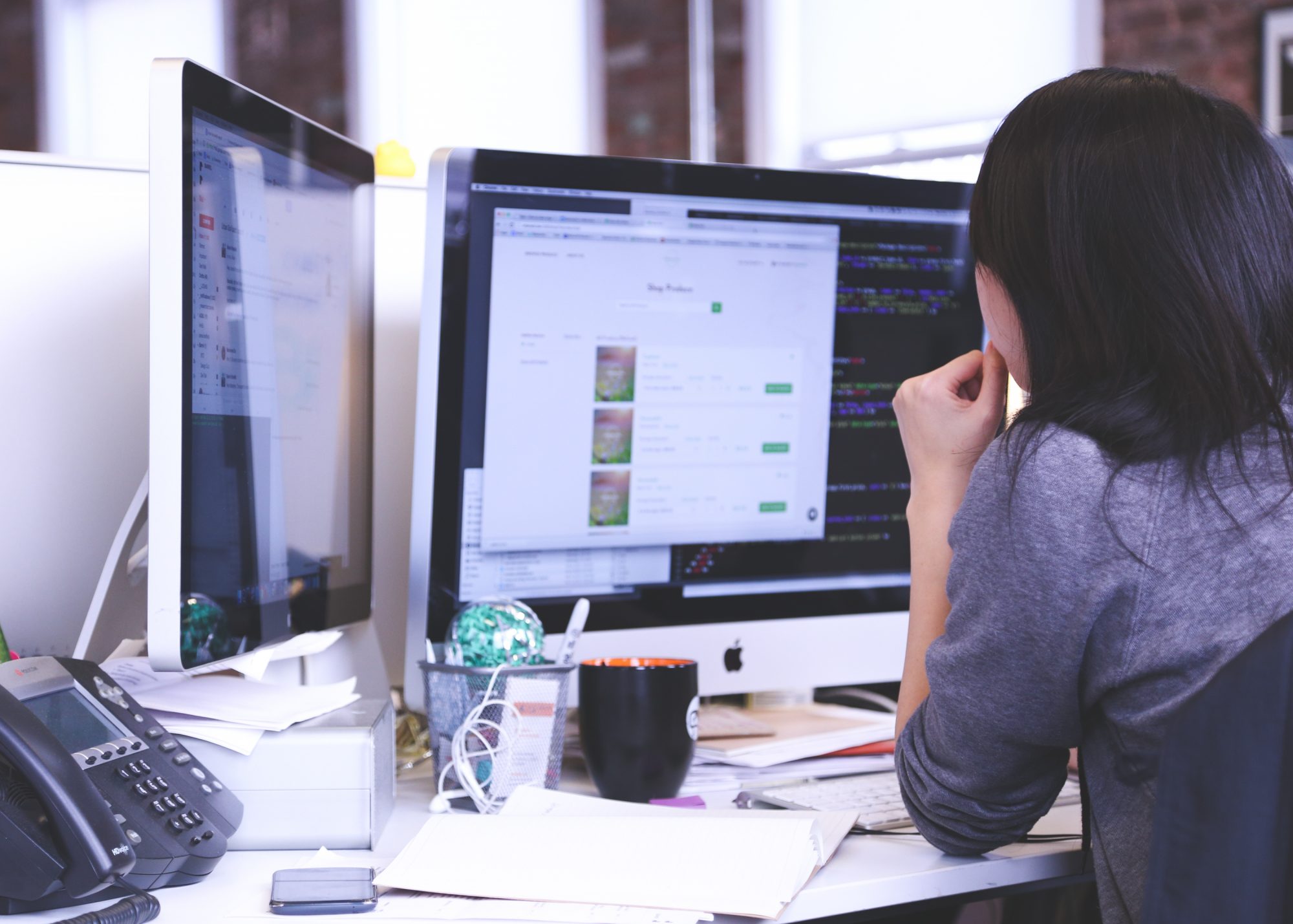 Technology
Maintaining technological products consume a lot of revenue, time and resources; especially if a company is maintaining just one or a small number of products. We use our vast and scalable resources to tailor a complete business solution based on our client's needs allowing them to make proactive, well balanced and intelligent business decisions.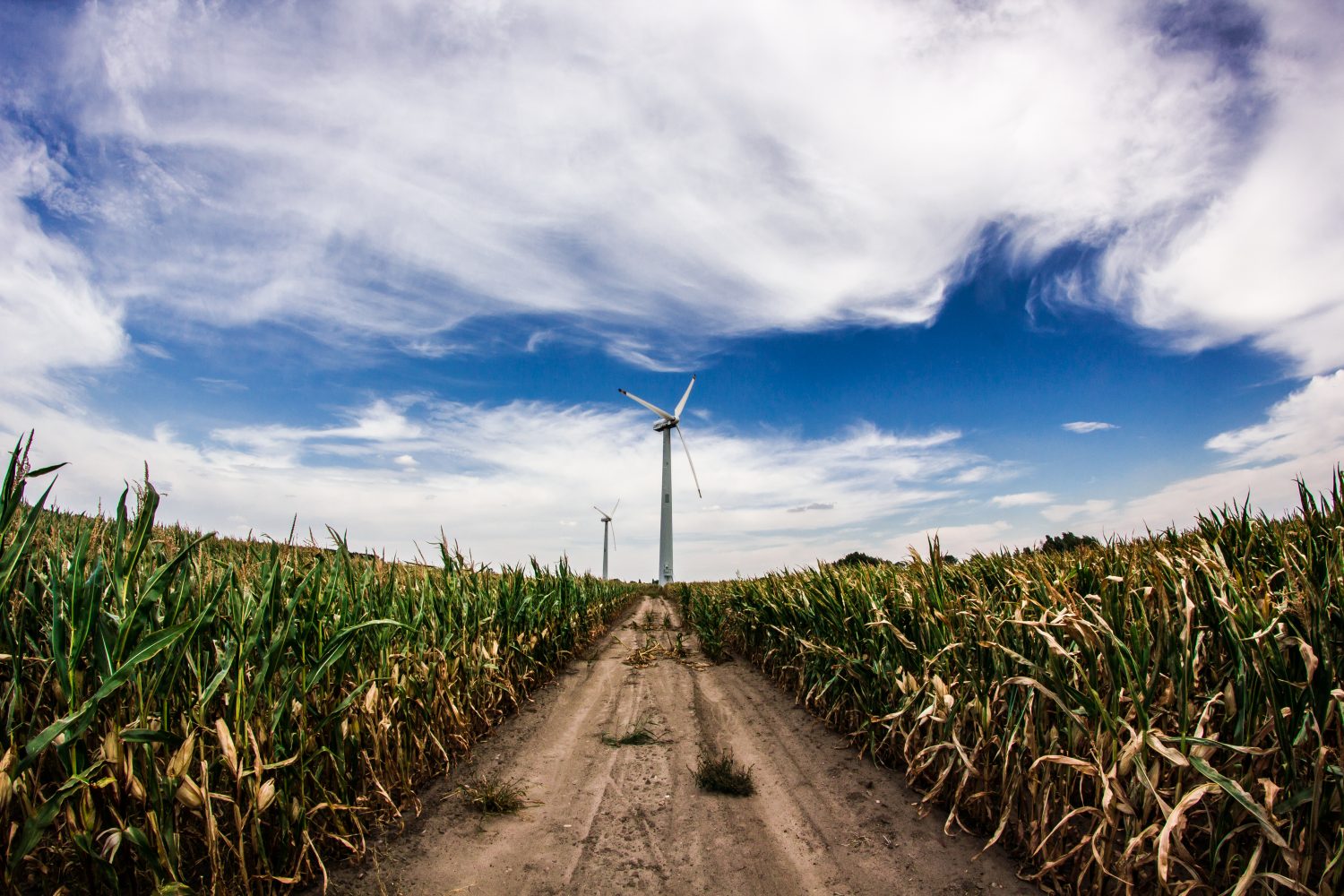 Sustainability & Energy
Keeping in view the constant changes in energy markets, we at Gradient Technology help our partners create sustainable, highly technological and easy to manage infrastructures for their energy needs. We provide cost effective solutions all the while maintaining a minimum negative energy footprint on the environment for a healthier, better, greener future.